The Brighter Days Foundation's mission is to help seriously and chronically-ill children, ages 0-18, and their families living within the Brainerd Lakes Area of Minnesota by surprising them with meaningful gifts and/or opportunities to brighten their day.
The Foundation is set up to help bring the community together that the child resides in through fundraising events, scholarships and gift presentations by volunteers.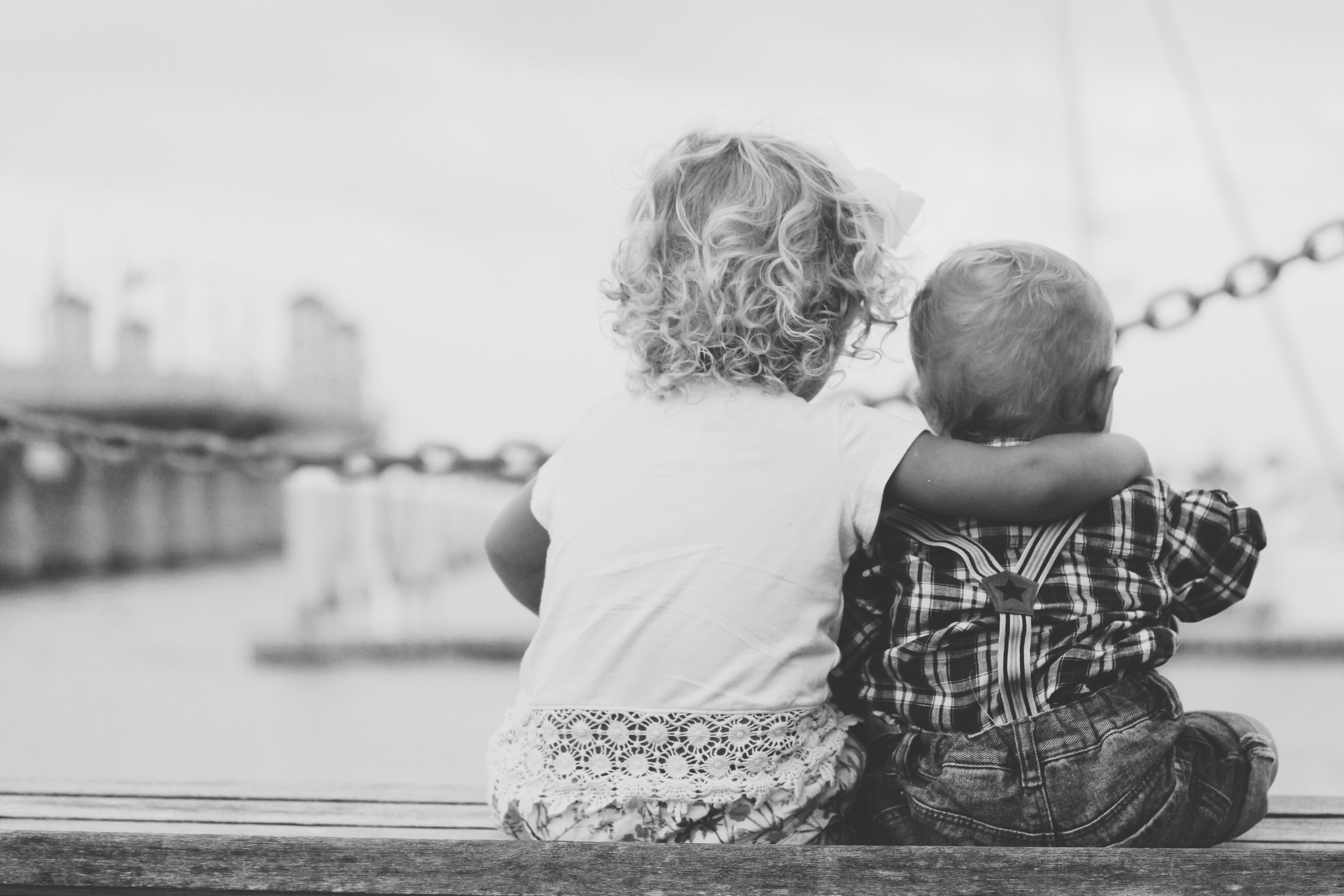 race for grace
Memorial Day weekend will always be a weekend to remember Grace. It was the weekend she was born, the weekend we said goodbye to her and the weekend we celebrate her life. Thank you in advance for helping celebrate the life of Gracie by supporting this charitable event.
REGISTER NOW UNTIL SUNDAY, MAY 5TH (UNTIL 11:59PM) AND SAVE $5 OFF YOUR REGISTRATION. USE CODE: WEEKEND5OFF
participating sponsors
We want to thank all the amazing sponsors who helped makes this years race a possibility. THANK YOU to the following Sponsors:
Edina Realty-Brad & Matt Wadsten, Edgewood Dental, Brainerd Lakes Heating & Air LLC, Vision Electric, Digital Ink, Northview Bank, The Teehive, Thelen Heating & Roofing, Edina Realty-Miller Group, Hy-Tec, Wayne & Pat Altrichter(G'Wamma & Bumpa), Karma, Lakes Printing, Timber Building Supply/Ace Hardware, Brainerd Public Schools Foundation, Mid-Minnesota Federal Credit Union, Lindner Media Production, The Chocolate Ox, and Lakes Area Auto Solutions.
meet grace
Grace Elizabeth Lee was born with a congenital heart condition and underwent open heart surgery in May 2011. Little Grace was such a brave little trooper and fought back after her surgery. Life was good. Tragically, a few days later, just six days before her first birthday, Grace passed away unexpectedly due to some unusual complications.
Race course
The Race for Grace 5k Run/Walk course follows a route around Forestview Middle school in Baxter, MN near Brainerd. The 3.1 mile course is fast and flat with some small hills between mile 1 and mile 2.